Treat Dad to an
Evening Out!
Delicious Wood-Fired Pizza
and a Glass of Wine (or Beer!)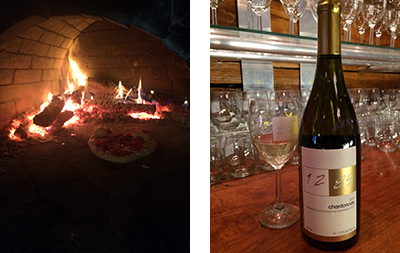 The perfect recipe for a happy Father's Day!
Jimmy Warner and The Doctor, Friday 7-10pm
on our award-winning patio!
Beautiful Color in
Our Greenhouses!
We still have a great selection of plants. Whether you are getting a late start or just need to add a few more touches to your garden, we've got you covered!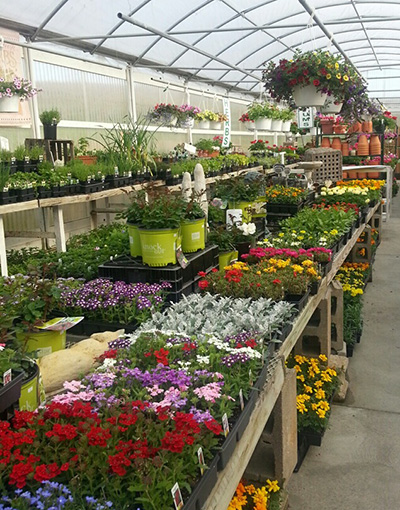 All Hanging Baskets and flats & Pacs of flowers on sale starting Sunday, June 19th... Save 20%!!